MISS LOUISE III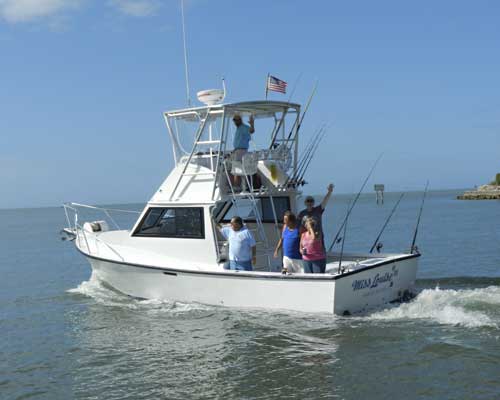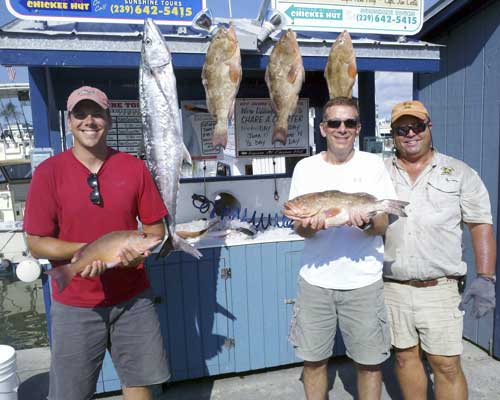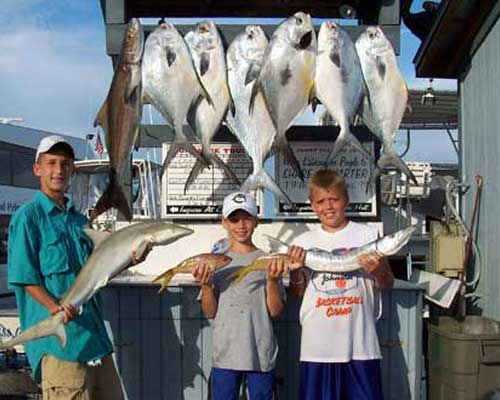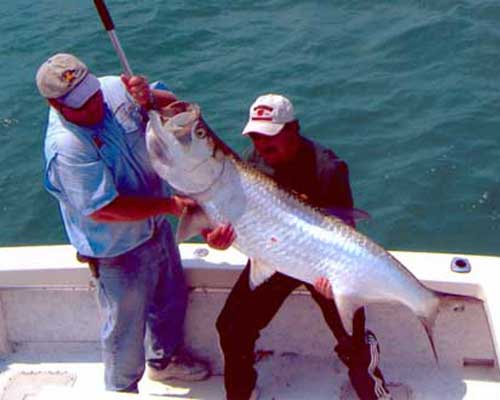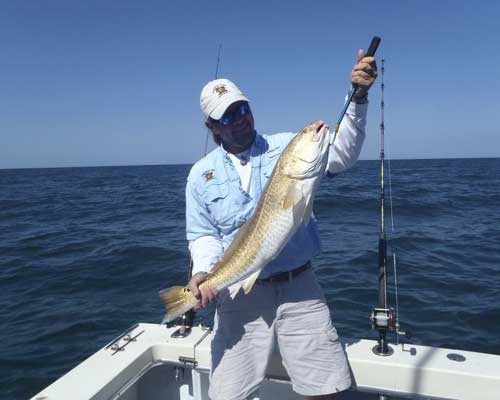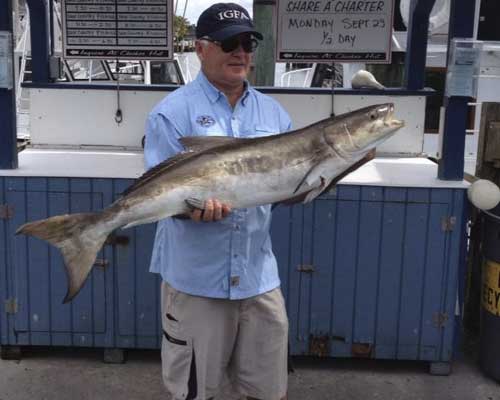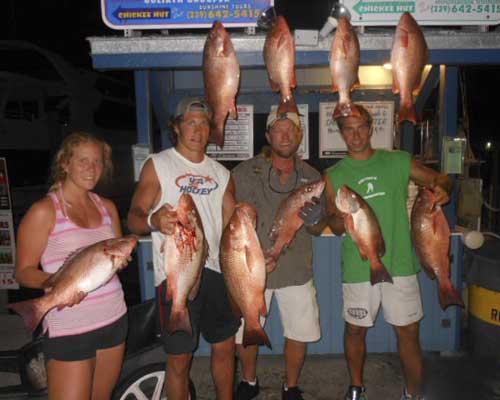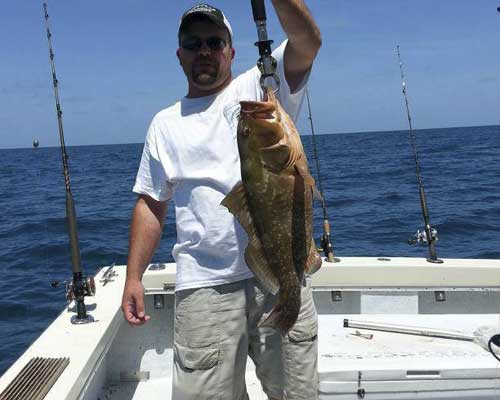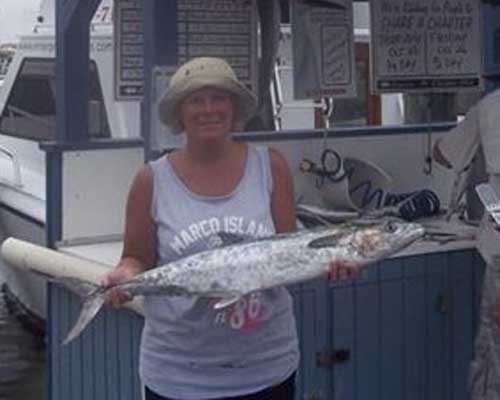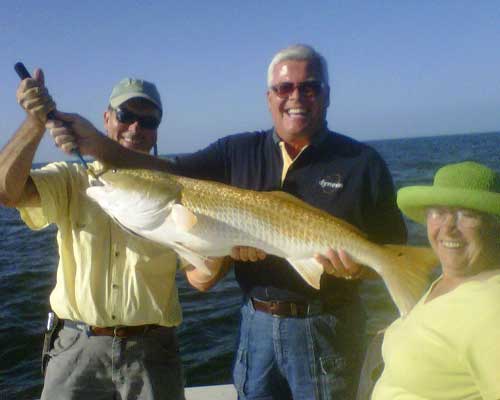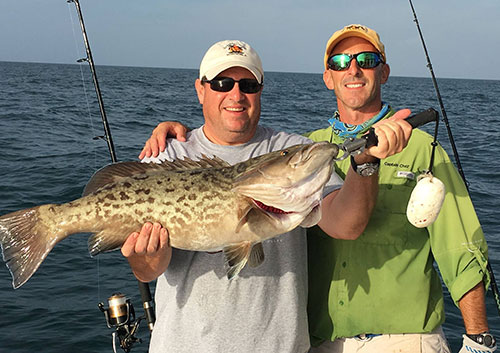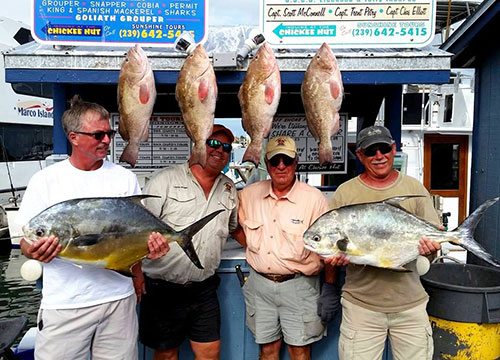 PRICES FOR MISS LOUISE III Offshore Fishing Excursions
PRIVATE FISHING CHARTERS - 1 to 6 Passengers Price
Half Day (4 hrs)
1 to 4 Passengers - $750.00
5 Passengers - $800.00
6 Passengers - $850.00
3/4 Day (6 hrs)
1 to 4 Passengers - $1,100.00
5 Passengers - $1,150.00
6 Passengers - $1,200.00
Full Day (8 hrs)
1 to 4 Passengers - $1,400.00
5 Passengers - $1,450.00
6 Passengers - $1,500.00
**************************************************
SHARED (SPLIT) CHARTERS - Priced per Passenger - Max 6
Party Boat Rate with a Charter Boat Experience!
Half Day
8am-12pm or 1pm-5pm - $160.00 +tax
3/4 Day
8am-2pm - $200.00 +tax
All of our vessels sail from the convenient Rose Marina, Marco Island, FL. Just minutes from anywhere on Marco - and only 15 miles from downtown Naples. CLICK HERE FOR MAP, DIRECTIONS & WEATHER.
Call (239) 642-5415 today to learn more about your many options, to reserve a date, or to speak with our event planning professionals.

*Prices Subject To Change*
****48 Hour cancellation notice for all fishing charters